What a waste of time, you should get a life… but I can't, I am under the spell of broadcrastination.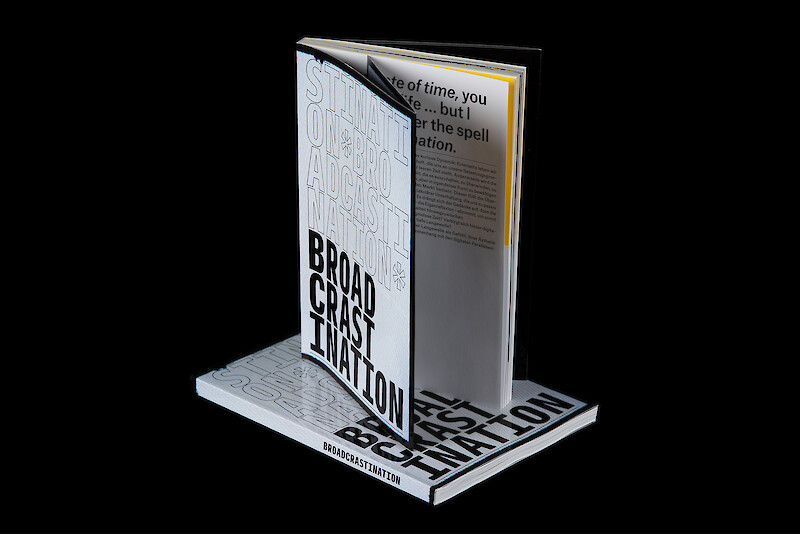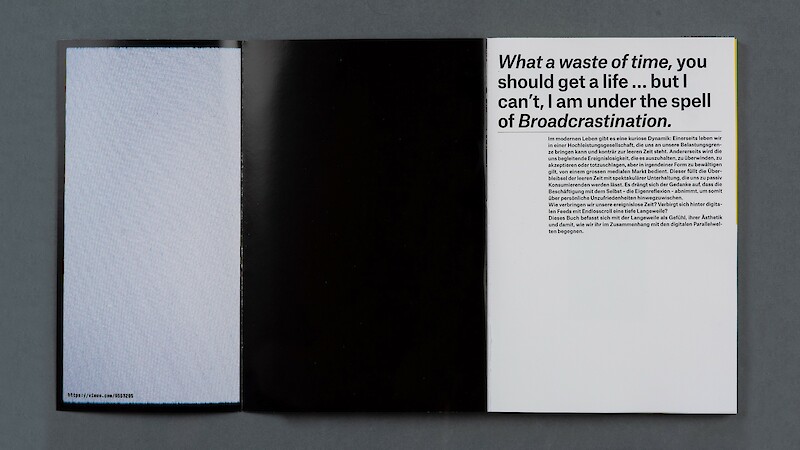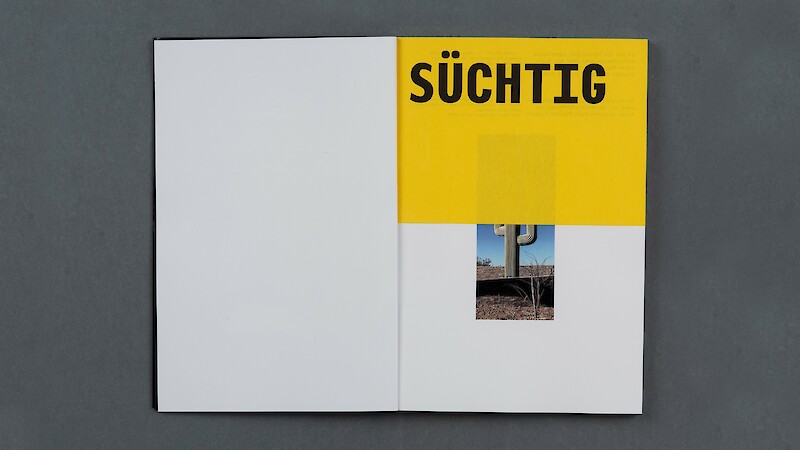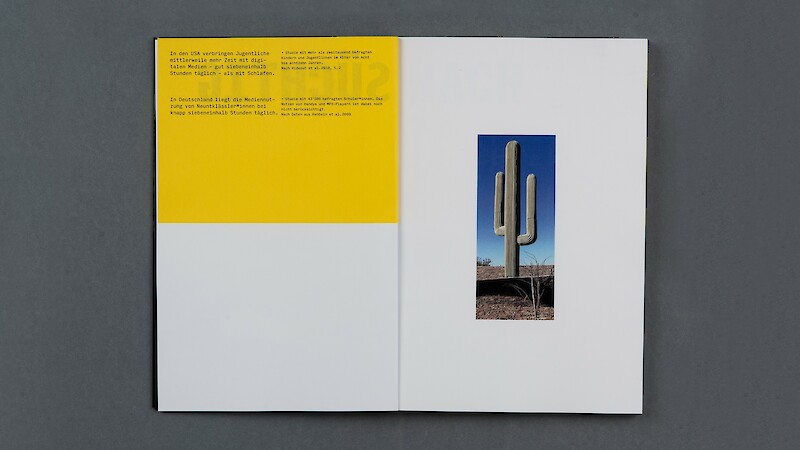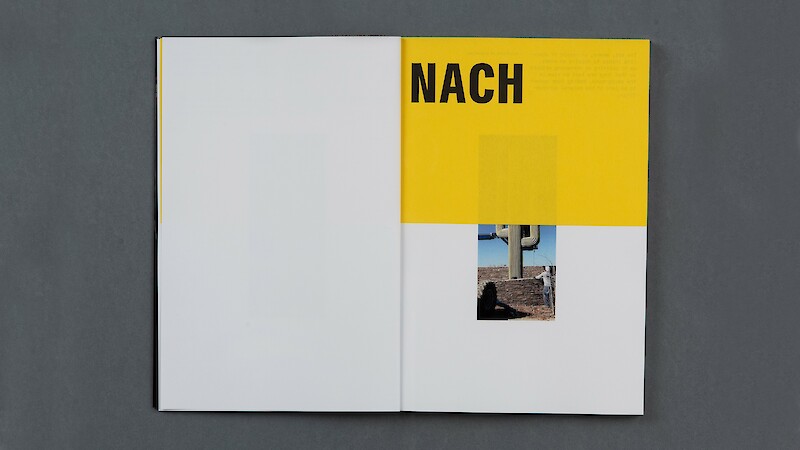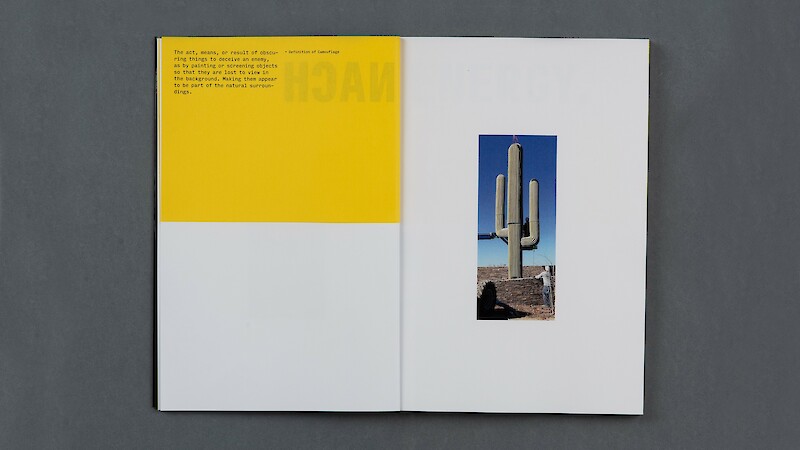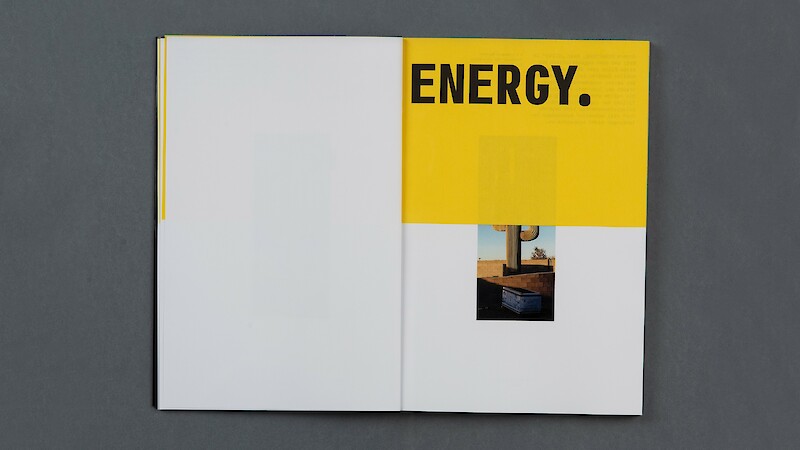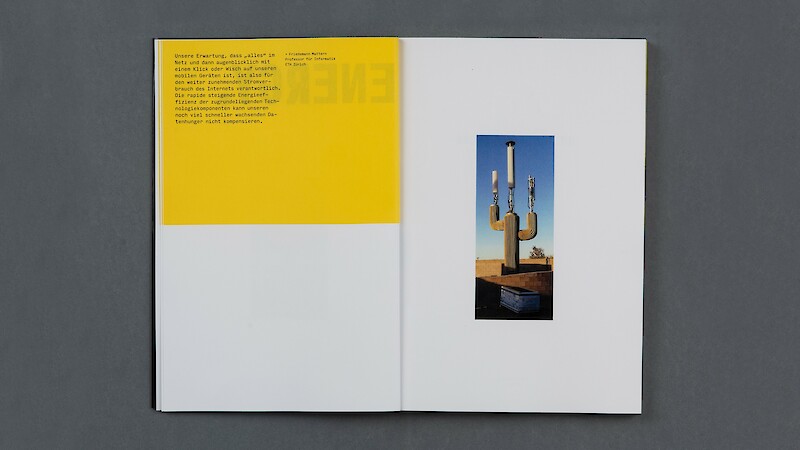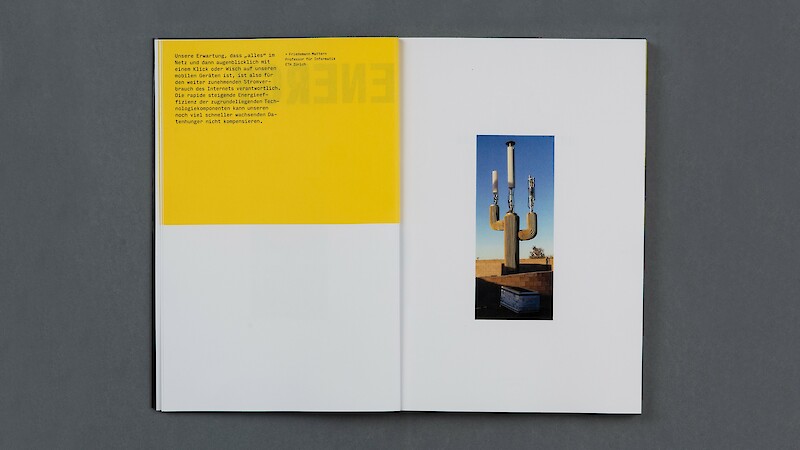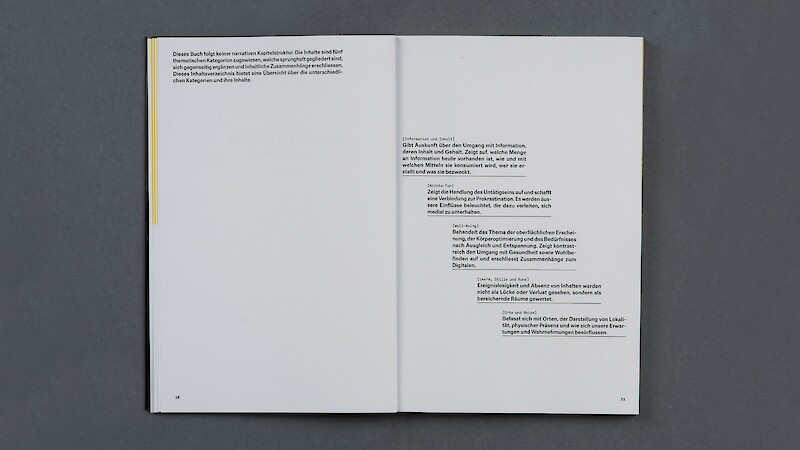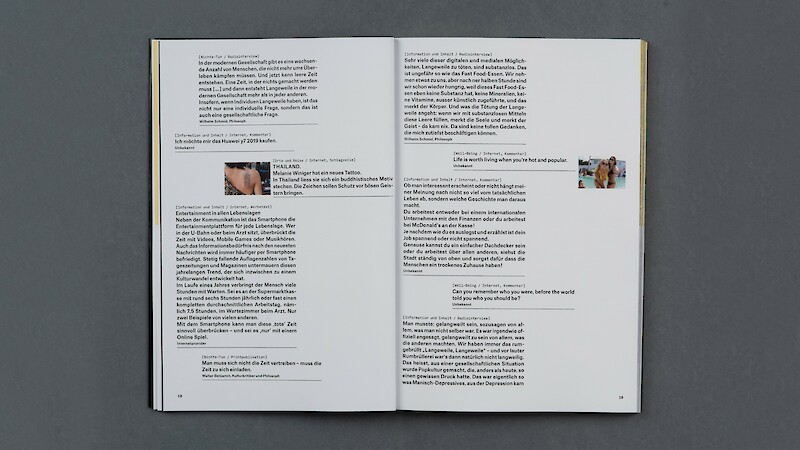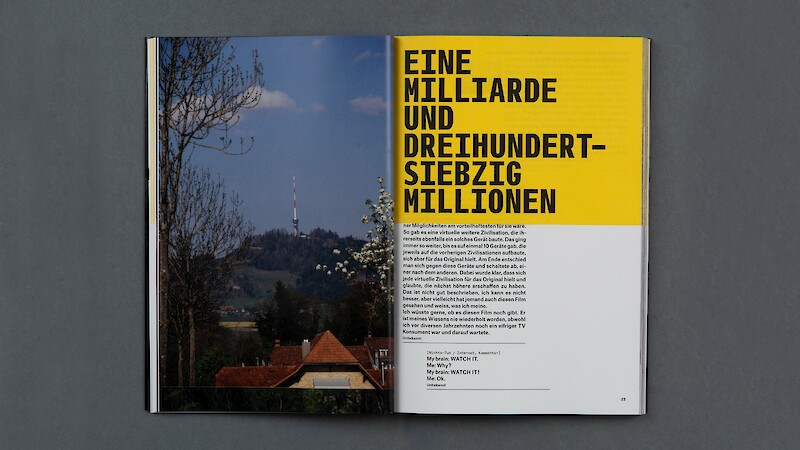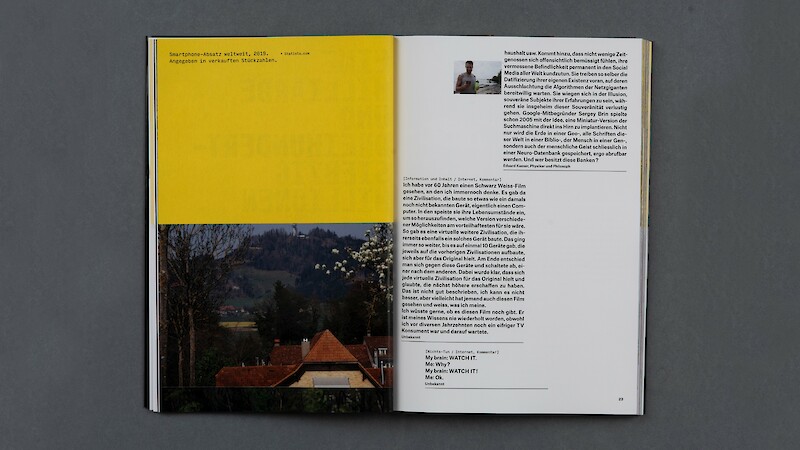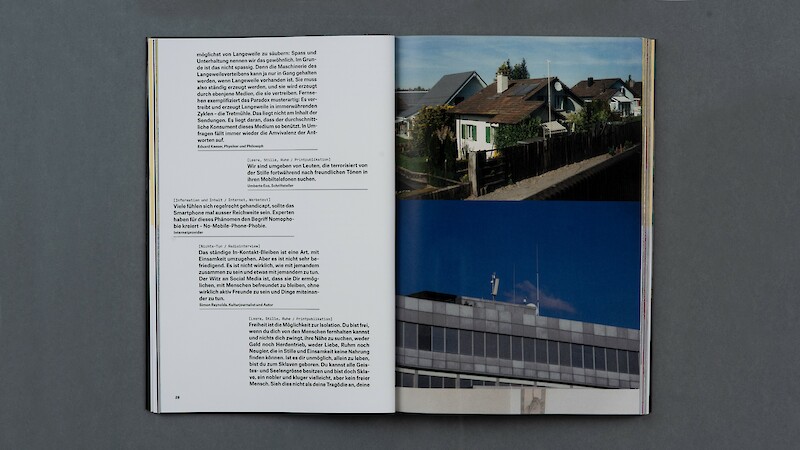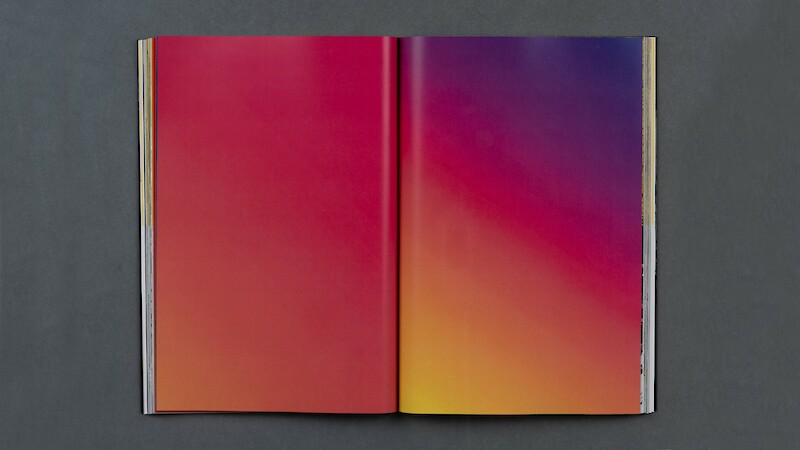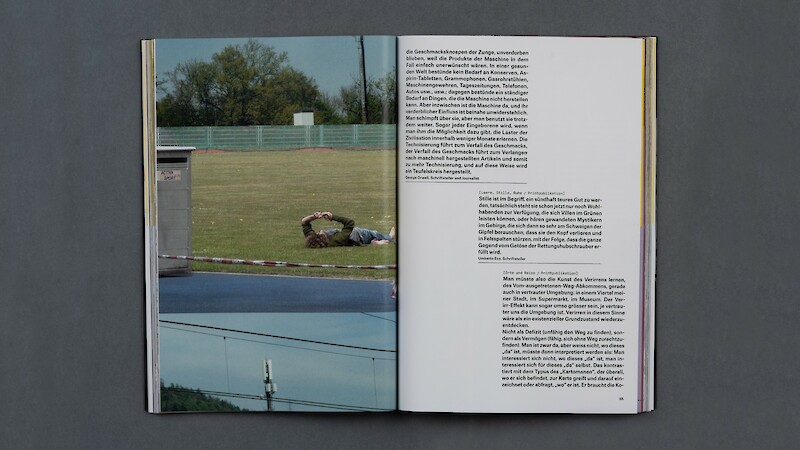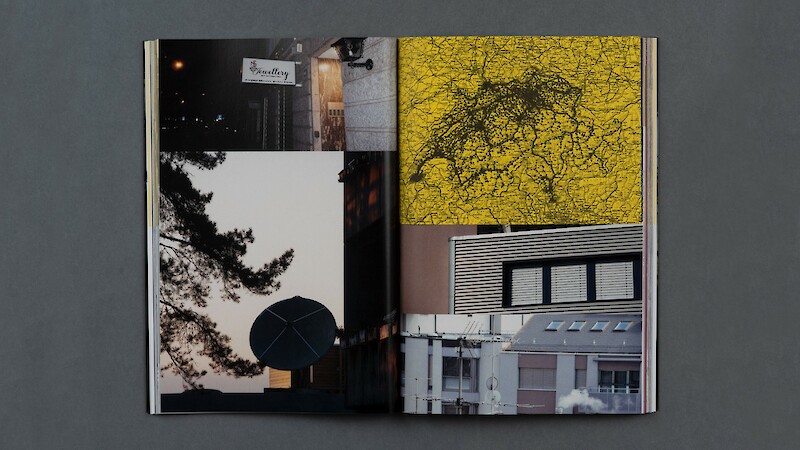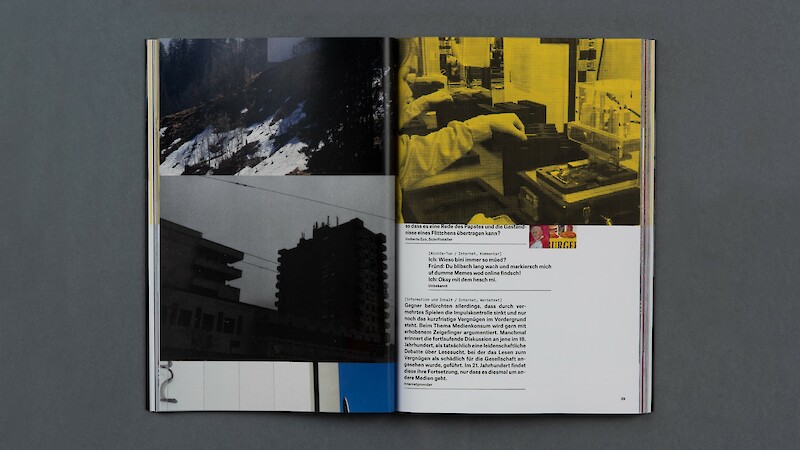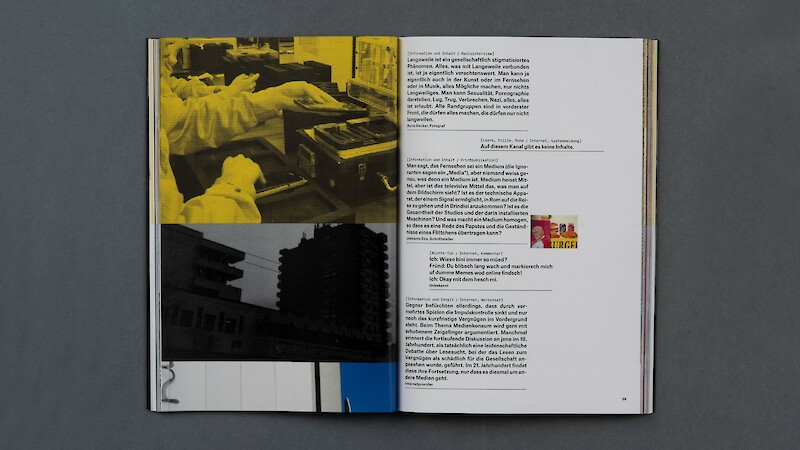 [DE]
Im modernen Leben gibt es ein Paradox: Einerseits leben wir in einer Hochleistungsgesellschaft, die uns an unsere Belastungsgrenze bringen kann und konträr zur leeren Zeit steht, deren Wurzel das Leben ohne Kampf ums Überleben ist. Andererseits wird die uns begleitende Ereignislosigkeit, die es auszuhalten, zu überwinden, zu akzeptieren oder totzuschlagen, aber in irgendeiner Form auszufüllen gilt, von einem grossen Markt medialer Unterhaltung bedient, die uns zu passiv Konsumierenden werden lässt. Nehmen also die Beschäftigung mit dem eigenen Ich, die Selbstreflexion und die eigene Zufriedenheit ab
Meine BA-Diplomarbeit befasst sich mit der Langeweile als Gefühl, ihrer Ästhetik und damit, wie wir ihr im Zusammenhang mit dem digitalen Dualismus begegnen.
In zwei unterschiedlichen Medien, einem Film und einem Buch, wird auf suggestive Weise eine Erkenntnisvisualisierung angestrebt, die eine Verbindung der eigenen inneren Leere mit der Bewertung und Betrachtungsweise objektiver Dinge und Inhalte herstellt.
Wie verbringen wir unsere «leere» Zeit? Ist ein digitaler Feed mit Endlosscroll wirklich unterhaltsamer und bereichernder, als ein Buch zu lesen, oder verbirgt sich dahinter eine tiefe Langeweile?
Die Arbeit siedelt sich im Bereich kritischer Gesellschaftsstudien an. Sie widmet sich dem Versuch, durch Text und Bild Kontraste zwischen unserer psychischen Aufmerksamkeit und unserer physischen Präsenz aufzuzeigen.
[EN]
There is a paradox in modern life: on the one hand, we live in a high performance society that can push us to our limits and stands in contrast to the free time, the root of which is life without the struggle for survival. On the other hand, the uneventfulness that accompanies us, which has to be endured, overcome, accepted or beaten to death, but which has to be filled out in some form or another, is served by a large market of media entertainment that turns us into passive consumers. Is our preoccupation with our own self, our self-reflection and our own satisfaction diminishing?
My Bachelor thesis deals with boredom as a feeling, its aesthetics and how we encounter it in the context of digital dualism.
Via two different media, a film and a book, a suggestive way to visualise knowledge is aspired to, which creates the connection between one's own inner emptiness to evaluate and view objective things and contents.
How do we spend our "free" time? Is a digital feed with endless scrolling really more entertaining and enriching than reading a book, or is there a deep boredom behind this activity?
The work is located in the area of critical social studies. It is dedicated to the attempt to show contrasts between our mental attention and our physical presence through text, sound and images.
Clemens Widmer
BA-Diplom 2020
Mentorat Prof. Rudolf Barmettler
Video / Editorial Design